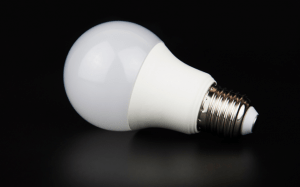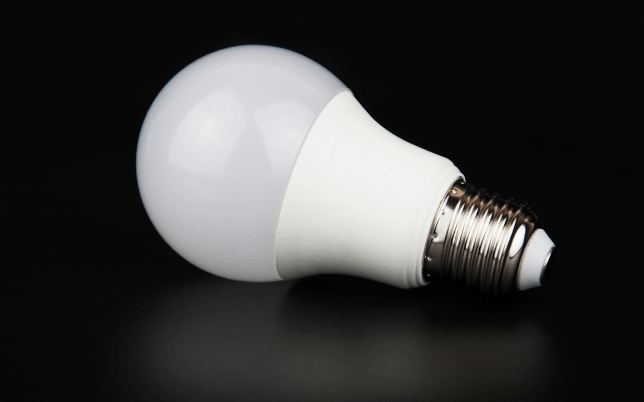 Energy Saving Solutions
Integra's energy saving solutions include LED lighting, Control Systems and EV Charging Stations which can save you up to 70% on energy cost annually.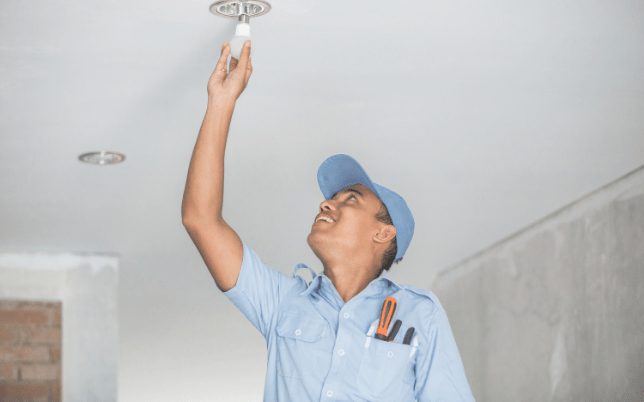 Turn Key Service
Integra makes energy efficiency simple. From audit, design, and incentive applications to installation, we have you covered. Our professional team handles all aspects of your project beginning to end.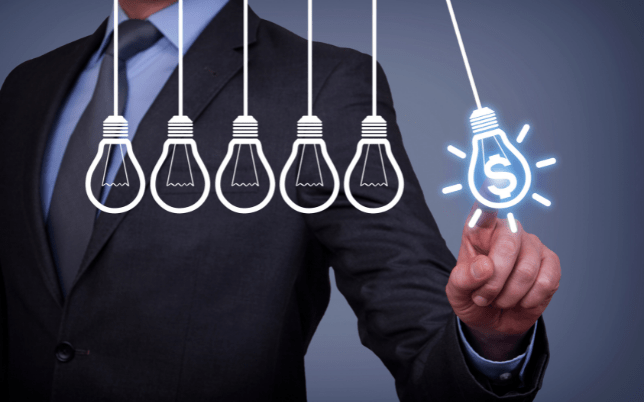 Incentives & Financing
Integra offers many financing and incentive opportunities to ensure you receive the best return and value on your project.
1st National Bank of Scotia
Integra's operations team worked directly with the bank's utility company to secure incentives for their project. These incentives reduced the total cost of the project by 32% making the projects payback period only 2.5 years!
The 1st National Bank of Scotia will save over $50,000 during the first 10 years of its upgraded lighting system. 
Skidmore College was looking to upgrade their inefficient lighting system in their dorms in order to save on energy cost.
One unique aspect of the lighting upgrade at Skidmore was the installation of Vital Vio's White Light Disinfection Technology. These fixtures were installed in the dorm showers which kills bacteria and other harmful organisms using disinfecting LED's to help keep spaces clean that commonly are exposed to bacteria.
Integra generated a detailed proposal that included valuable insights showing how LED lighting could save Waters Edge over $4,500 annually on their lighting cost.
Integra completed all the incentive paperwork with their local utility company which resulted in a total project cost reduction of 48%.
By upgrading to LED, they reduced their lighting energy consumption by 64% which substantially reduces their environmental impact while achieving monetary savings.
Integra's operations team reduce the total project cost by 21% through incentives they secured for the SRY. This reduced the total cost enough to create a 3.2-year payback making the project very financially sound. Over the course of 10 years, the SRY is expected to save over $200,000 purely on lighting costs after upgrading to LED with Integra.