Integra is the leading LED lighting consultant in the Northeast. 
Based out of Latham, New York, Integra offers energy saving solutions, turn key service, and even incentives & financing.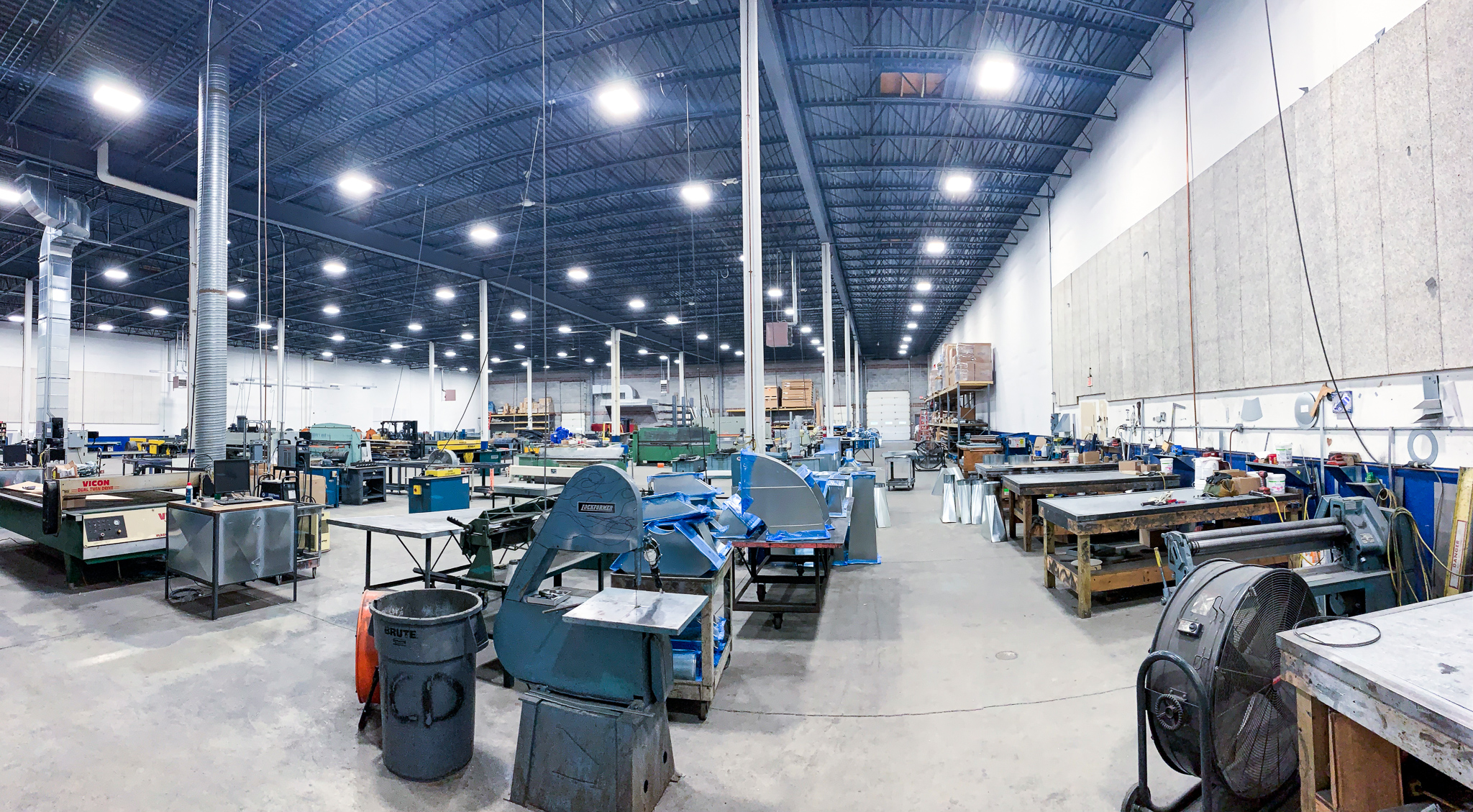 Massive Savings
Our customers have seen savings up to 70% after upgrading their lighting to LED. Customers who install lighting control systems see even greater savings!
Incentives & Financing
Concerned about the cost of upgrading? Integra navigates all incentive paperwork reducing the cost of customers installations up to 30% and host multiple options for financing!
Benefits Beyond Savings
Our customers see a host of benefits beyond savings including increased productivity, less headaches and decreased maintenance cost.
What Clients Are Saying...
"The SRY was excited to partner with Integra on this green initiative. One of the three charitable pillars of the YMCA is to be "for social responsibility" and we feel that participating in a program that reduces our organization's carbon footprint serves that part of our mission. The YMCA should achieve a ROI of just over three years on this project, so it's perfect when we can align mission with monetary savings."